Flowers
Leo: Hey Red. Could you give these to your wife please, and tell her that I love her.
Red: I'll give her the message.
Red: Oh boy. You got a date for the stoners' ball.
Kitty: "Roses are red, Violets are blue, milk eggs coffee."
Dear Fax Machine, Thank you for being my only remaining connection to the dial-up sound and for reminding me… that once upon a time the internet was even more of a pain in the ass than it is now. Cody
Poisoned yogurt kills two girls in China;... →
State media says a woman confessed that she injected the yogurt with rat poison and asked a man to place it with notebooks on the road to the rival kindergarten in Pingshan county in Hebei province This is right disturbing.
The world needs more Conans and Fallons
1 tag
Obviously-Not-So-Obvious Life Tip #2
If it's 1°C and pissing rain, you should probably wear something warm… not a mini skirt and a baggy cotton sweater.
Obviously-Not-So-Obvious Life Tip #1
Instead of bitching about too many junk newsletter/sale emails (i.e. Best Buy, Costco, etc.), try unsubscribing at the bottom of the email.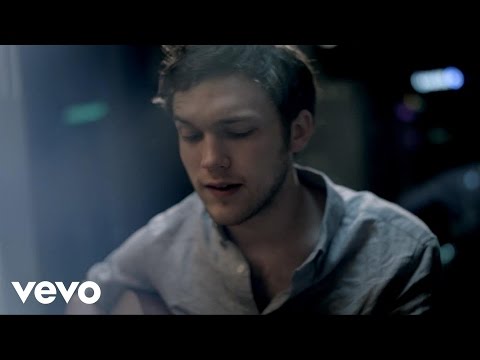 Tips From an Experienced Woman: Why didn't I think... →
tfaew: TENDER MEATBALLS. To make the lightest and fluffiest meatballs, use club soda in place of the milk or water called for in the recipe. The difference is remarkable. BACON FLAT OUT. When I make BLT sandwiches, I like my bacon to be flat. Here's how I manage that: I lay the bacon…
Jeff, Who Lives at Home (2011) http://imdb.com/rg/an_share/title/title/tt1588334
2 tags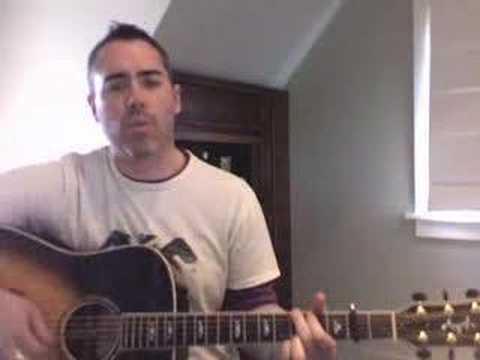 Vancouver Entertainment Book !!!$19.99!!! limited... →
4 tags
1 tag
4 tags
audiouellette: Great Song. Lot of respect for...
7 tags
Uncrate: Vizio PCs →
Check this out
1 tag
2 tags